Increase your visibility in Google
with SEO
The perfect way to advertise your business online
Search engine optimization​
SEO - Search engine optimization​
Presently, Search Engine Optimization is one of the most important marketing tools available for expanding your business' brand awareness. Traffic to your business website will significantly increase and, as a result, the volume of the business' sales and services will increase accordingly. Quality SEO will boost your business' visibility in SEO rankings via relevant search terms related to the business.
SEO services are reflected in 3 key aspects:
The technical aspect, i.e. how the website is structured "behind the scenes".
The site's content, which must be informative and have a marketing feel in order to attract web surfers.
The links that lead to your website must be from other leading websites and relevant for the specific field.
The rationale behind search engine optimization is that its long-term impact will lead to increased search engine exposure, resulting in an increase in the company's profit turnover.
Professional SEO focuses not only on promoting the website's position on Google, but also on brand building, generating website traffic, gathering quality leads, and, of course, increasing sales.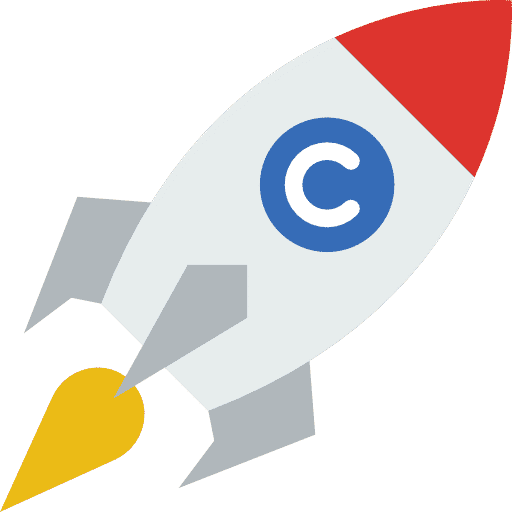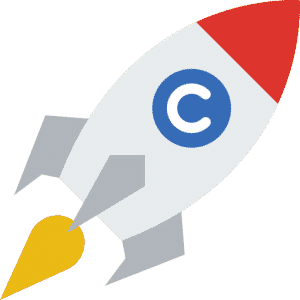 ?Why is SEO so important to your business
Market estimates are that nearly 40% to 60% of surfers reach websites by using search engines and clicking on the organic search results, rather than through sponsored advertisements paid by businesses. Quality SEO can easily increase the traffic percentage to your website via search engines by nearly 80%.
?Is SEO a must for websites
Search engines, especially Google, allow web surfers to easily find your brand, business, or services by presenting your website in the list of search results.
The problem is that if your business' website isn't promoted correctly, search engines won't be able to necessarily understand the content of the website. Hence, your business will lose a great opportunity in attracting potential customers who may be interested in the company's products. Additionally, the prevailing opinion among SEO proponents is that Search engine marketing generates a higher profitability for businesses, when compared to other advertising channels.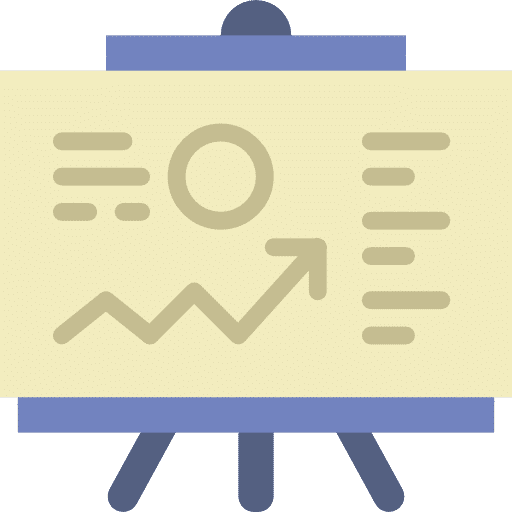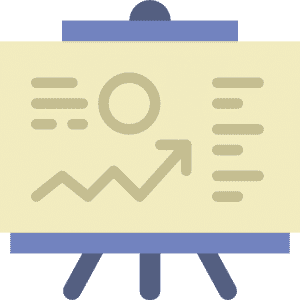 ?Want To Talk Digital Marketing