Rosh Digital Hailed by The Manifest as Israel's Top Recommended Digital Marketing Company for 2022
Tired of the cliche marketing teams that only know how to make promises? Here at Rosh Digital, we deliver stellar results to help you grow your business online, generate more sales, and boost your visibility. Established in 2018, we've proven how capable we are by earning the amazing trust of our beloved clients. Today, we're proudly celebrating an incredible recognition made possible by their gracious support.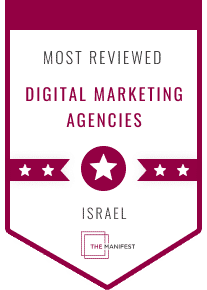 During the first-ever The Manifest Company Awards, Rosh Digital was officially recognized as one of the most recommended and reviewed digital marketing leaders from Israel this 2022!
"We are excited with the announcement of The Manifest Award and be named one of the top firms in Israel. A best-recommended award win is a great endorsement for our business. A win in The Manifest awards gives a seal of approval to our digital activities and is a sign of quality for our existing clients and potential customers." — Chief Executive Officer of Rosh Digital
To honor this moment, we're going to seize this opportunity to thank and give the credit due to the people who helped make this a reality. Everyone around us — our entire team, stakeholders, and clients — helped pushed us each day. We are known for our passion and extensive experience, especially with PPC.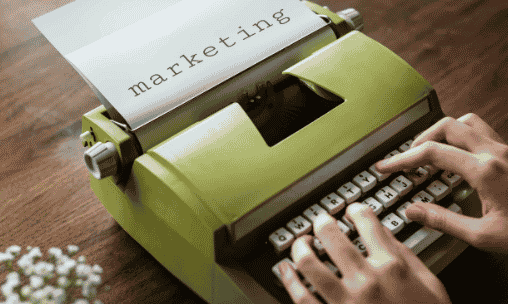 The great results we've delivered helped us earn the confidence of wonderful clients like Woops!, TriEnglish, Maagan Holiday Village, and many others.
Moreover, The Manifest is a business blog website that's designed to curate data to help browsers navigate different B2B industries. The companies celebrated in their inaugural awards are leaders that received the most number of stellar testimonials.
This recognition represents the high level of faith our partners have in the entire Rosh Digital team. We are fortunate and privileged to have them by our side. Thank you so much to everyone! May we welcome more exciting milestones like this moving forward.
Curious to know more about our expertise? Send us a message and we'll walk you through our services and solutions.