We'll help you move forward so fast
that your competitors will be left in the dust
Search Marketing is a popular internet marketing method used by countless businesses wanting to gain a competitive advantage. This method's results are displayed in various ways when we surf the internet. For example, the same advertisements that appear to us at the top and bottom of a web page show us the search results of what we searched on Google.
The idea is that the advertiser can display advertisements to the most relevant audience, who are already searching for things related to the topic of the sponsored advertisement. Advertisers who know how to manage sponsored campaigns intelligently, after accurately segmenting the target audience and keywords, will be able to achieve optimal results within a short timeframe.
The key to effective paid campaign with Google Ads is based on 2 central elements:
Finding the best keywords for your business
High-quality demographic research regarding the campaign's target audience
We've prepared an explanation covering the five stages and principles needed to run an effective Google sponsored campaign. We want you to understand how this world operates, and how we can deliver the most relevant ads that will attract quality customers into the site.
Planning your PPC campaign
To understand what we're getting into, it's worth defining your target audience by answering the following questions:
Who is the target audience of the advertisement?
What does the target audience do in their free time?
Where does your target audience live?
What language(s) do they speak?
What do they enjoy buying?
By asking these questions, we can construct the characterizing features and overall picture of your target audience.
Another question worth considering is: What action do we want the target audience to take after being exposed to the advertisement?
For example, if we placed an advertisement whose purpose is to generate a purchase on the website, then we need to make sure that the route taken by the customer from the moment that they click on the advertisement is the most convenient path until reaching the final point of purchase.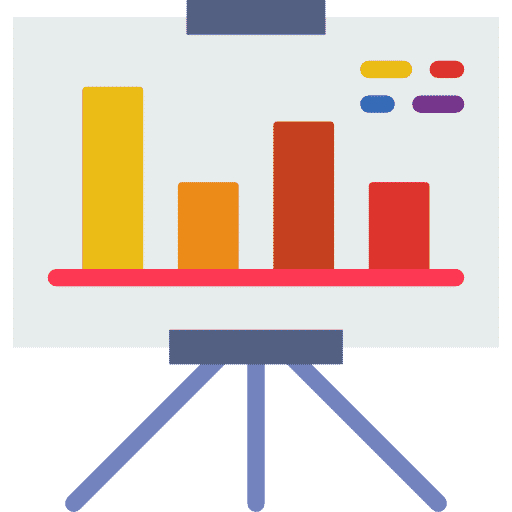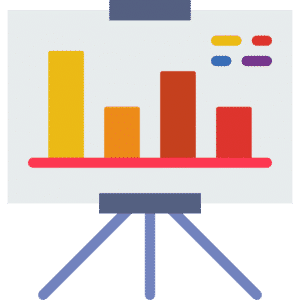 It's particularly important to understand at which stage of the purchase process the advertisement meets the customer.
Generally, the purchase process is split into four stages:
Awareness of product
Interest in product
Desire for product
Action to purchase product
Each of these stages requires building an awareness, which contains multiple aspects and messages.
Where does my target audience spend its time when surfing the internet?
Sponsored promotion can be implemented in various ways and must be chosen in accordance with the surfing patterns of our target audience. We can re-market to an audience, which has already visited our website in the past in order to remind them of our existence. We can promote sponsored posts on social media to reach our pre-defined target audience. We can also promote the business through Google-sponsored advertisements. Once we understand who our target audience is, we can figure out the advertising costs for each of these channels. This will allow us to make an informed decision regarding which channel will achieve the best returns for our advertising budget.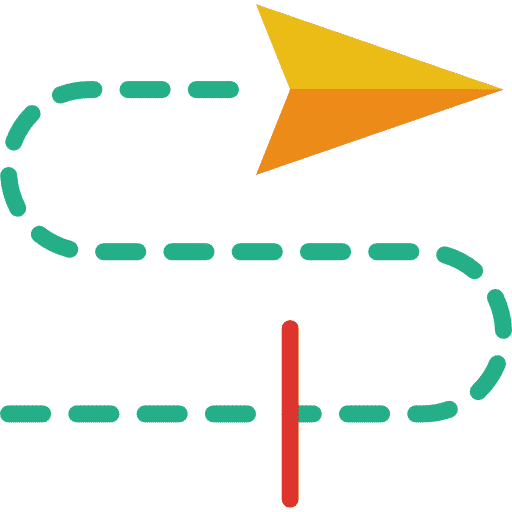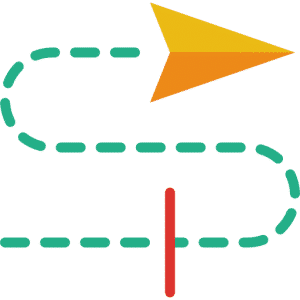 Creating a PPC campaign with a clear goal
At this stage, we know the direction we want to take. Hence, we move forward to the content creation and formulation stage. Although any business owner can write mountains of material about their product or service, for sponsored campaigns, it is preferable to come up with concise, precise materials that won't confuse the target audience.
Our goal is to present a short, clear message in every advertisement, which will make it obvious to web surfers what we want from them. In most cases, we want to advertise a service or product at an attractive price. Hence, we aim to invest our advertising resources in the product or service that we've identified as having the highest consumer demand.
The more focused we are, the easier it will be to evaluate and determine whether the campaign was profitable, and to what degree. If we have several different goals to achieve, such as boosting sales, expanding brand exposure, and increasing club membership, the best thing to do is split these activities into several campaigns so that each campaign can achieve its specific goal.
Once we've finished setting clear objectives for our campaign, it's extremely important to plan the purchasing process that customers will experience from the moment that they're exposed to our advertisement. The process begins when the customer first notices that advertisement that we posted.
The next stage depends to a great degree on the way we've prepared our planning and the order of pages potential customers are exposed to once they've clicked on the advertisement.
For example, the ideal purchasing process that the customer should go thought is:
exposure to the advertisement;
clicking on the advertisement;
choosing the product;
moving the product to their sales cart;
completing the transaction;
thank you page; and
billing information sent to the customer's email.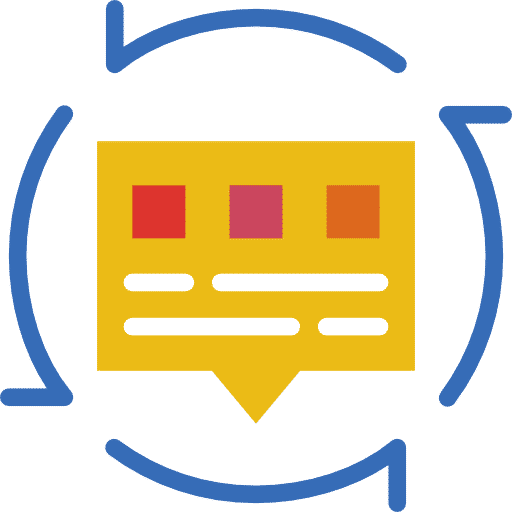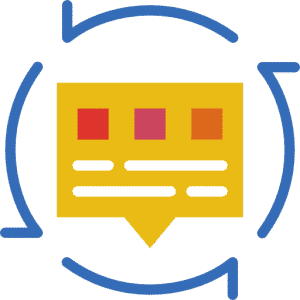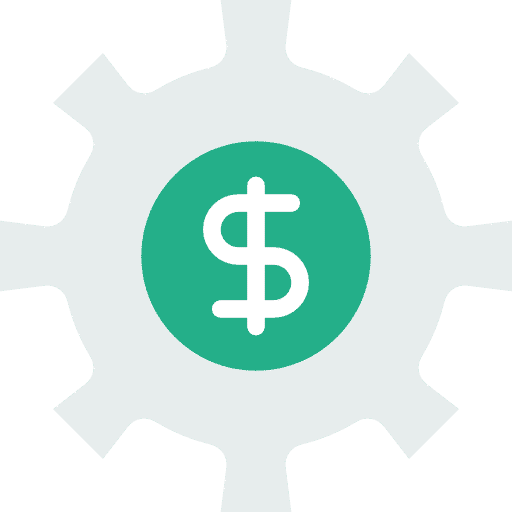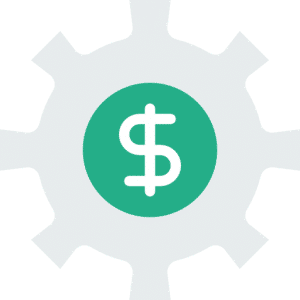 Checking Costs for PPC campaigns
For many clients, the best way to check whether a campaign has succeeded is the number of new customers added to the customer data base. Let's take an example of a simple calculation. Let's suppose that we've allocated $10 to run a campaign, and we're expecting our advertisement to receive 1000 views by surfers in our target audience.
Of those 1000 exposures, we receive 50 clicks, i.e. 5%. Now let's assume that of those 50 people who clicked, only 2 people actually purchase the item, or ask us to contact them (conversion).
2 people out of 50 is a 4% conversion rate. The bottom line is that for an investment of $10, we'll receive 2 new customers who have cost us $5 each. We always aim to examine new content and new target audiences in order to improve our conversion rate.
Starting off with a small sampling
Paid advertising is an advertising strategy that is built gradually, especially for those who new to this field. Our recommendation is to always test the campaign's success by examining the audience's response to the first advertisement and adjusting accordingly following this.
Starting with a low budget allows us to expand gradually, depending on the campaign's success. The cost and effectiveness of the campaign is derived from planning the target audience, and designing and scheduling the advertisement and landing page.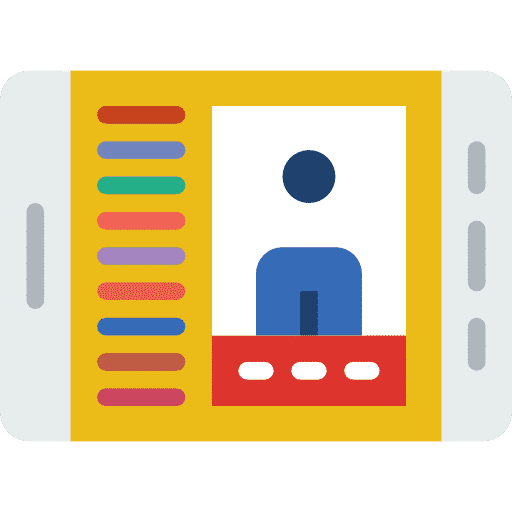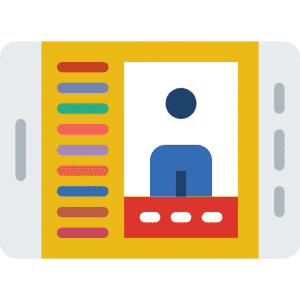 ?Want To Talk PPC management
Bottom line, there's no single magical formula for PPC campaigns that ensures perfection and success of every advertisement. However, if we have a basic understanding of all the factors of the campaign's success, then our chances of success will increase significantly. 
In-depth target audience research is the foundation for success. The more accurately we're able to define the target audience, the more easily we'll reach them and improve our conversion rates.
The website's orientation has to be simple and easy to use for anyone who arrives via our advertisements. Furthermore, our advertisements must always be characterized by an ending that drives the customer to action, starting the purchase process that we created and planned in advance.